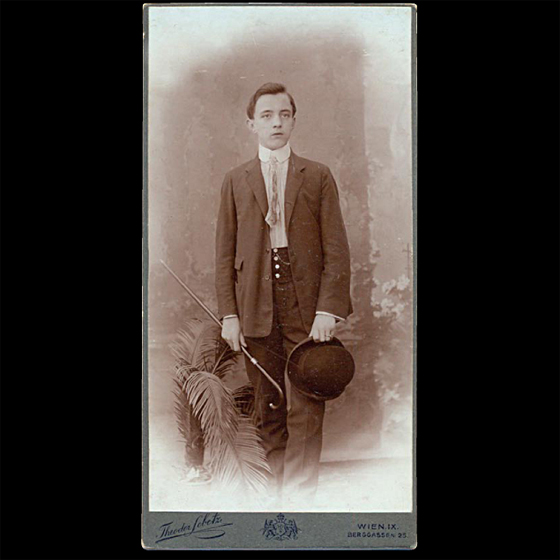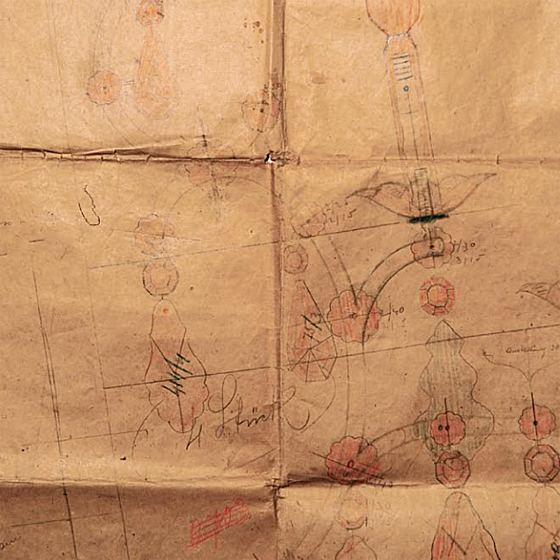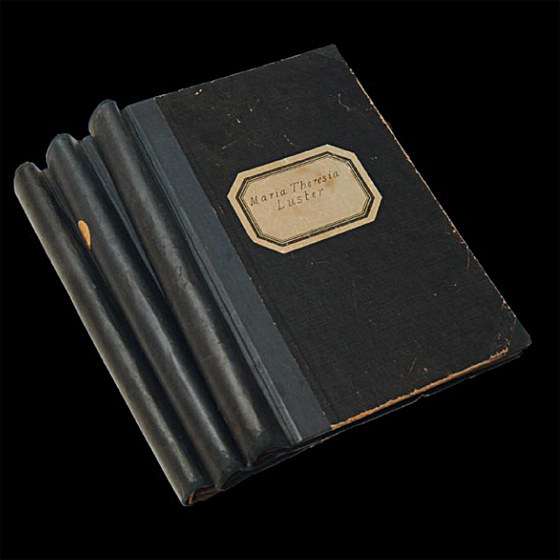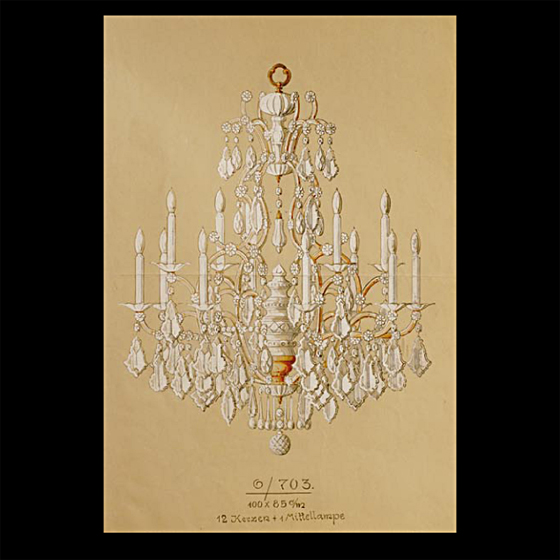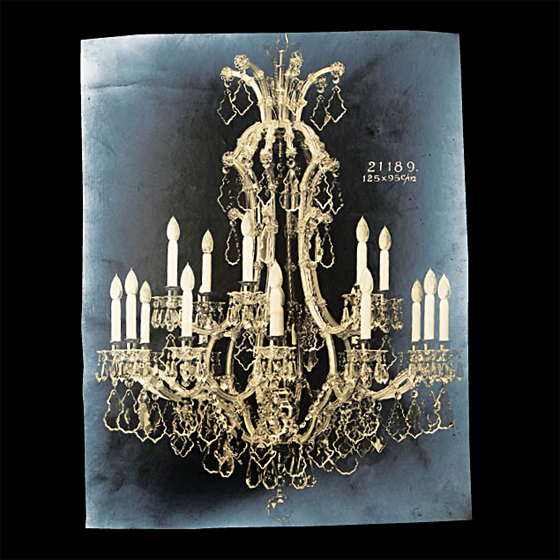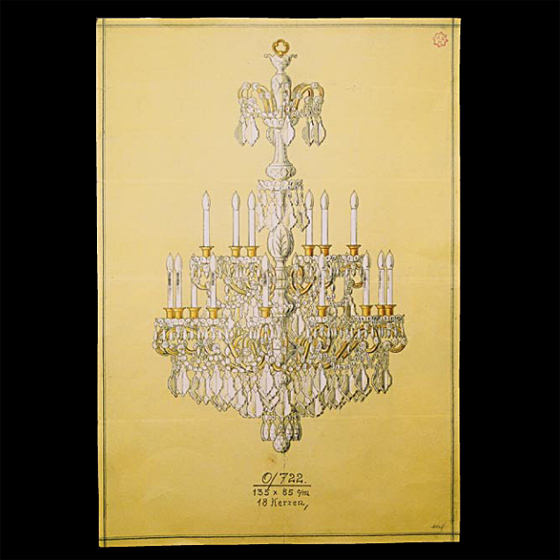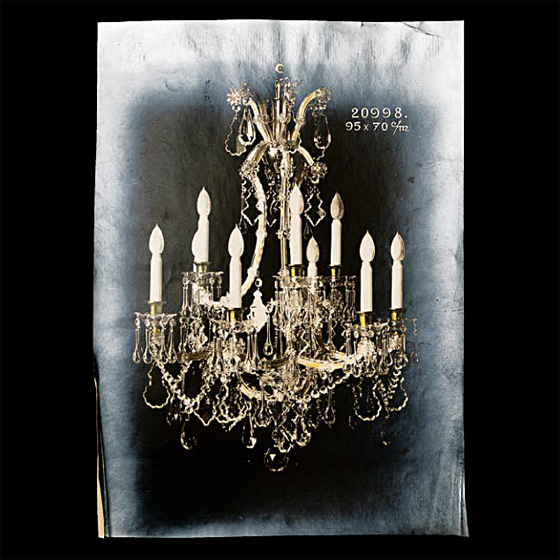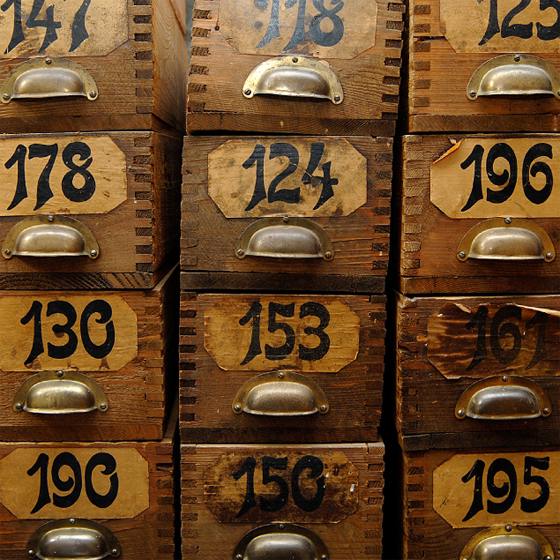 Hans Wieshofer and his partner founded the Company in Vienna in 1904, initially selling fine chandeliers from Bohemia and Berlin. As their success grew, they became manufacturers in their own right, creating their own first chandeliers with love and dedication.
Little by little the talented artists also became much in demand as restorers. They lent a new splendour to chandeliers from every period, for sacred and secular historic buildings. The opportunities provided the family business with an unvaluable body of experience. The extensive knowledge gained has always been carefully documented and handed on down from generation to generation.
Today, the fourth generation of the family has created a new milestone in the Company's development: the manufacturing of a series of luxurious Maria Theresia chandeliers (named after the Empress of Austria [1717-1780]) that capture the essence of one hundred years of fine craftsmanship.
Our credo: Creating value that will be handed down from generation to generation. Masterpieces which will outlive their own time.